Cosmic Chakra Awakening
Human transcends, cosmic chakras align, awakening to universal interconnectedness.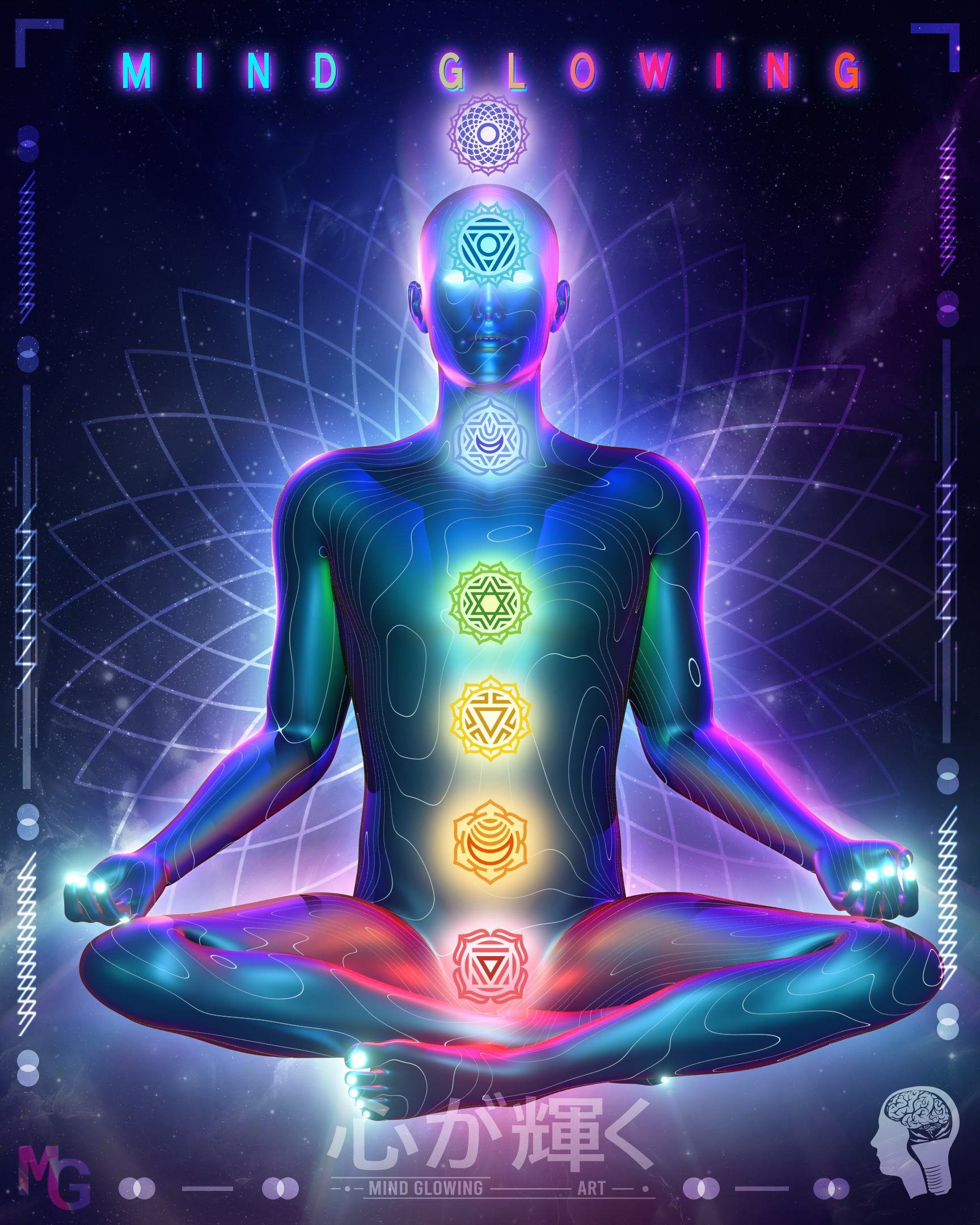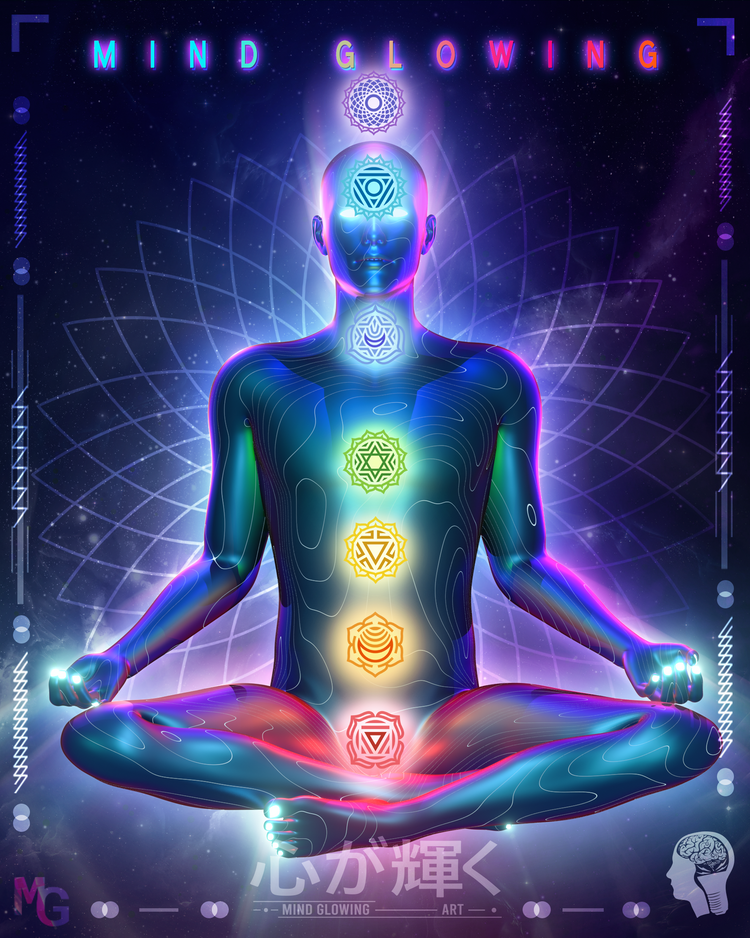 Amidst the cosmic expanse, a surreal human figure floated, adorned with eight radiant chakras aglow in vibrant hues. Sacred geometry adorned the backdrop, its intricate patterns dancing in cosmic harmony.
Connected to the universe through its chakras, the human embarked on a profound journey. Rooted in cosmic soil, it reached for the stars, transcending the physical world. A conduit for cosmic energies, its chakras pulsed in harmony, leading to an awakening—an understanding of interconnectedness.
In "Cosmic Chakra Awakening," we contemplate the boundless potential of human consciousness, harmoniously aligned with the universe. It's a reminder that within us all lies the power to awaken to the cosmic forces shaping our existence, uniting us with the cosmos.