Portal Animation
Ruined Archway Phone Portal Animation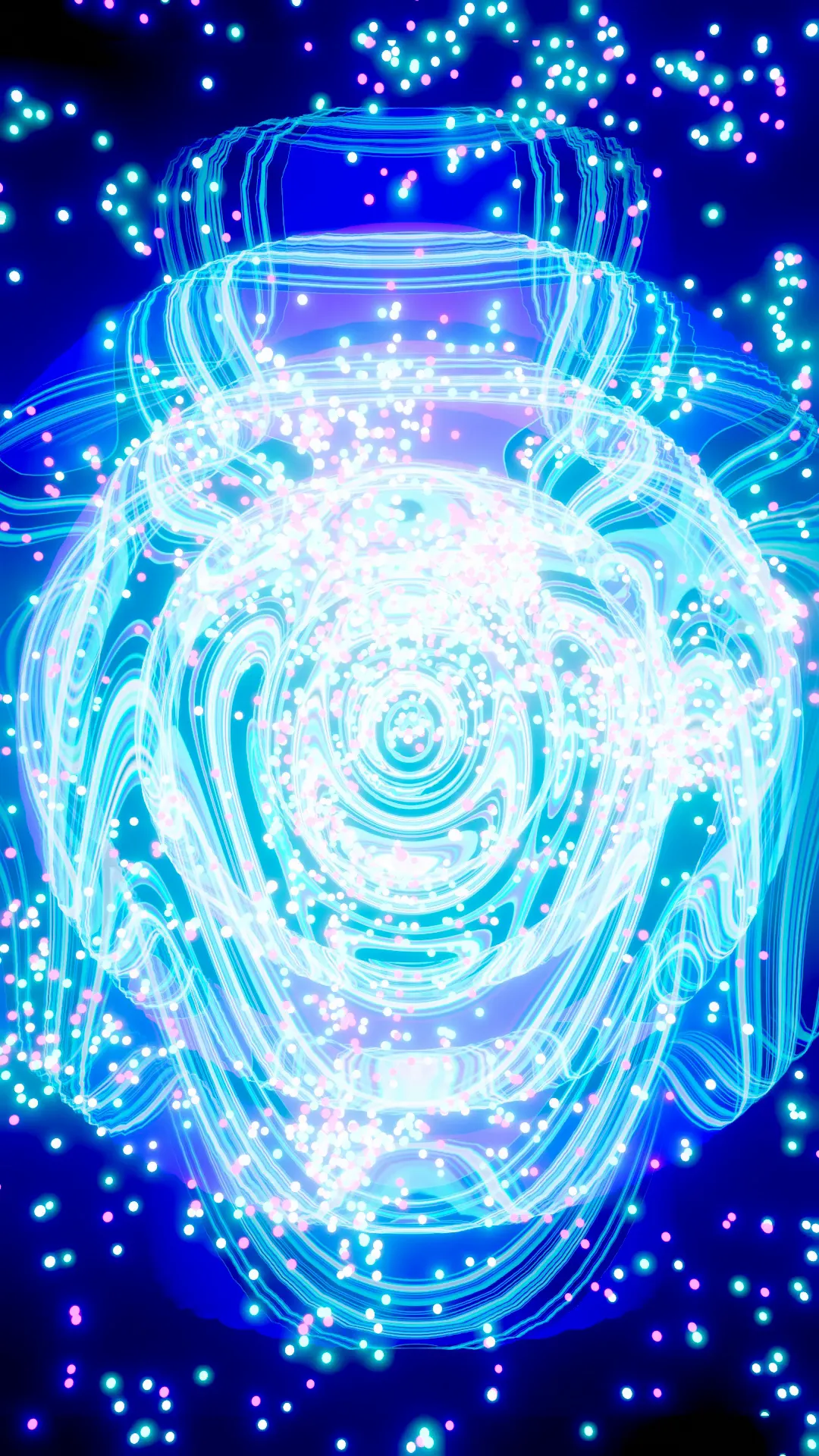 Created this portal animation in Blender to use with a 3D print. The 3D print exists of a stone arch where a phone can be inserted, the idea is to play a portal animation to give this effect.

I did not create the stone arch, but found this on thingiverse. It's called "
Ruined Archway Portal" if you're looking for it.