Witch Blender Asset Pack Challenge
Free Asset Pack for Blender. Participate in the challenge now!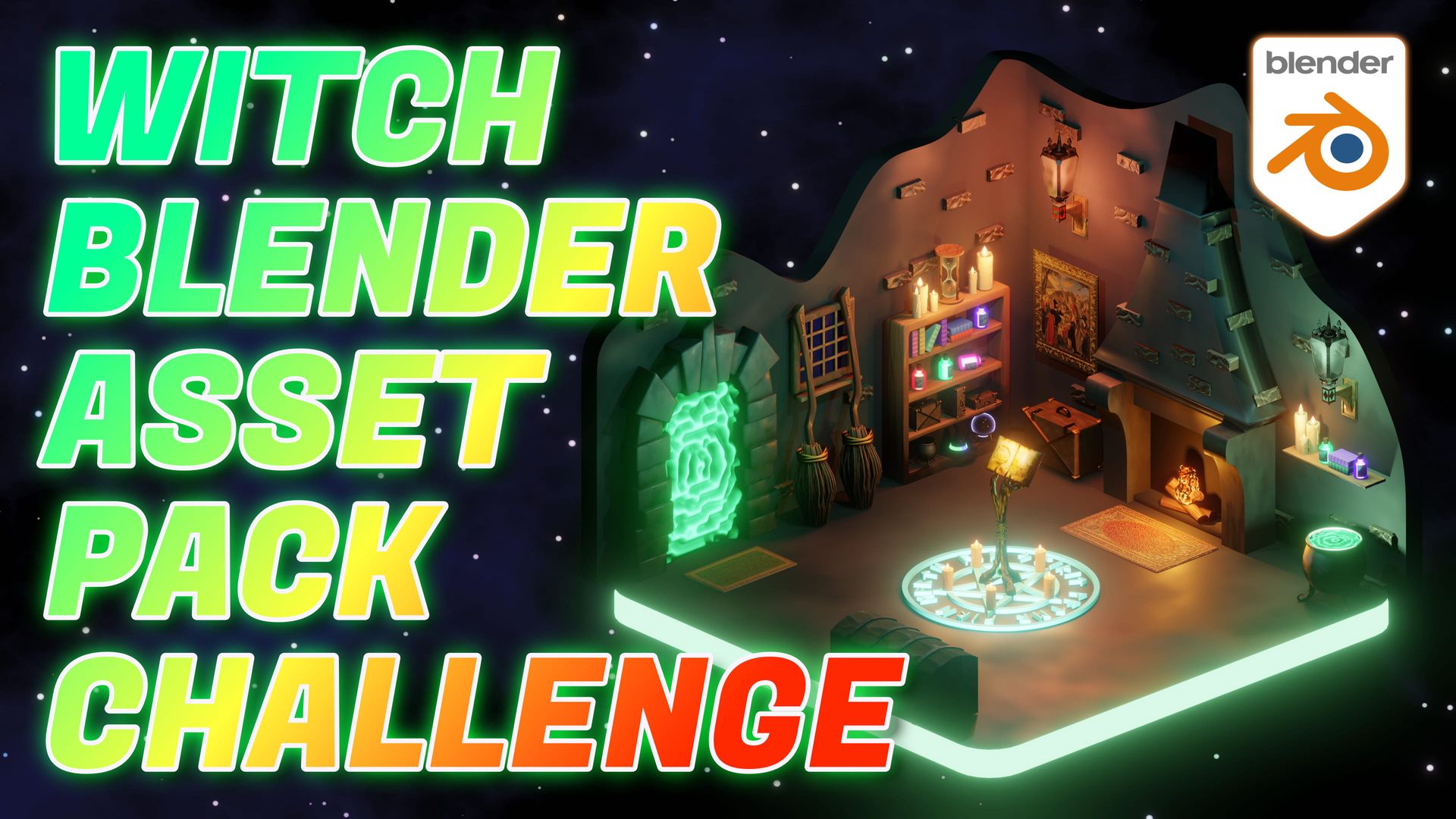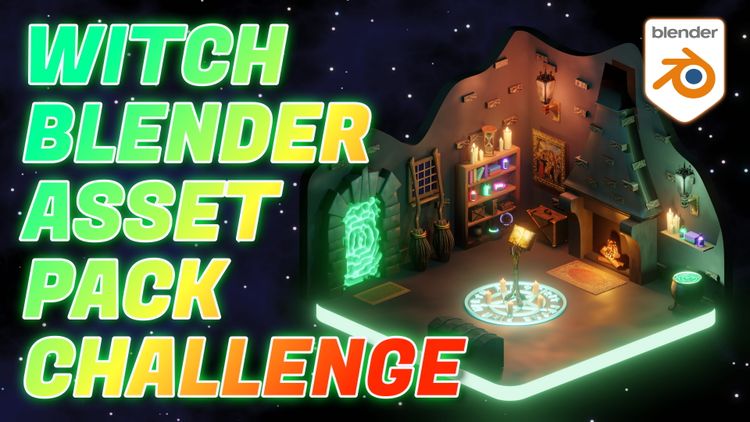 In this video I'm announcing my new website, Gumroad and my first product!
Product
I created this Witch House from scratch. I modeled a bunch of objects and created procedural custom shaders for every object.
I organized all of the objects and created an asset pack structure to import in Blender's Asset Browser.
What's interesting about this, is that all of these objects can now be drag and dropped into Blender with their custom shaders.
In total there are 32 objects with each their own custom procedural shader as well as 12 reusable custom procedural shaders.
Challenge
The idea behind releasing this asset pack is because I would love to see you all creating your own scenes with these assets and tag me on your social media (https://links.mindglowing.art) or post them on my Discord Server (https://discord.mindglowing.art).
Be as creative as you can, create a new scene, it doesn't have to be a house, it can be anything you want!
Alter the materials and objects, or just use them as they are.
You could combine these assets with your own assets, just be as creative as you can!
Go check it out now!
https://shop.mindglowing.art/l/witch-blender-asset-pack-challenge