Yelena The Ukrainian Mage
Inspired by Angie Dorant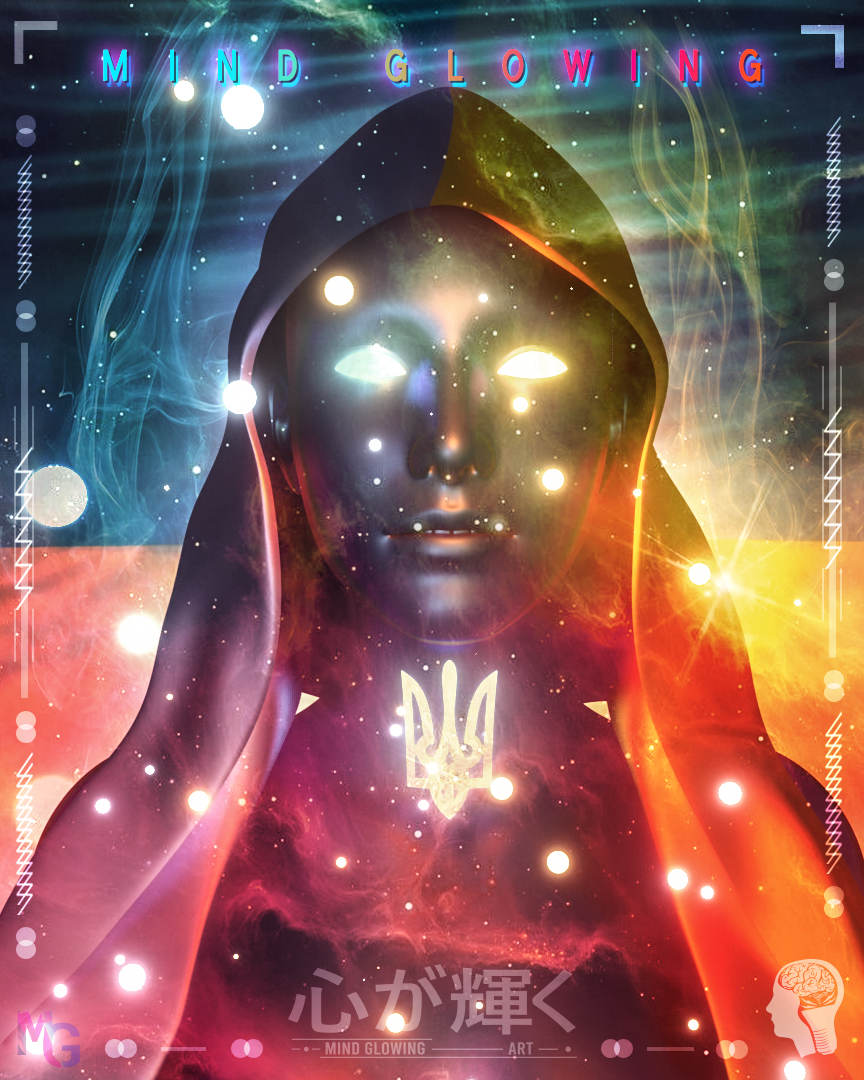 I got inspired by this amazing Ukrainian artist I met, go check out her art!
@angie_dorant
Yelena was the last of a long line of Ukrainian mages. Her family had been protecting the small village of Mezyn since before anyone in the village could remember. But recently, strange things had been happening, and Yelena was determined to find out what they meant.

One night, Yelena was walking through the woods when she came across a strange symbol carved into a tree. She knew immediately that this was the sign of a powerful force, and she was determined to find out what it meant.

Yelena used her magic to trace the symbol back to its source. When she finally arrived at a dark and mysterious cave, she knew right away that this was the place she had been searching for.

Yelena stepped inside the cave and was immediately met by a powerful magical force. This force told her that she was the one chosen to protect the village from what was coming. Yelena agreed to take on this task, and with the help of her magic, she was able to protect the village from the evil forces that were threatening it.

Yelena was hailed as a hero in the village, and her family's legacy was secure. For generations to come, the people of Mezyn would be protected by the powerful Ukrainian mage, Yelena.